Archive | Album
RSS feed for this section
21 Apr 2014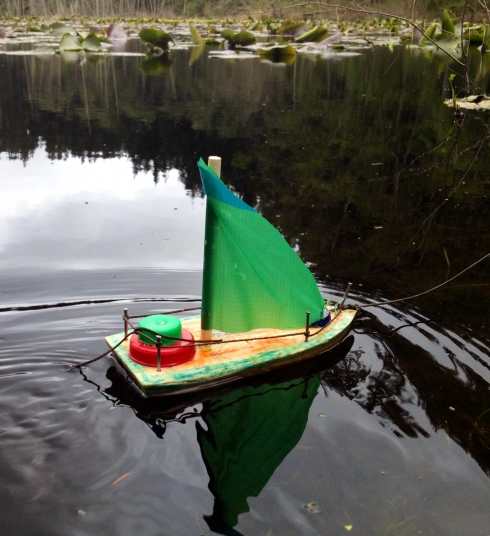 28 Apr 2013
click photos for HUGE PRINT version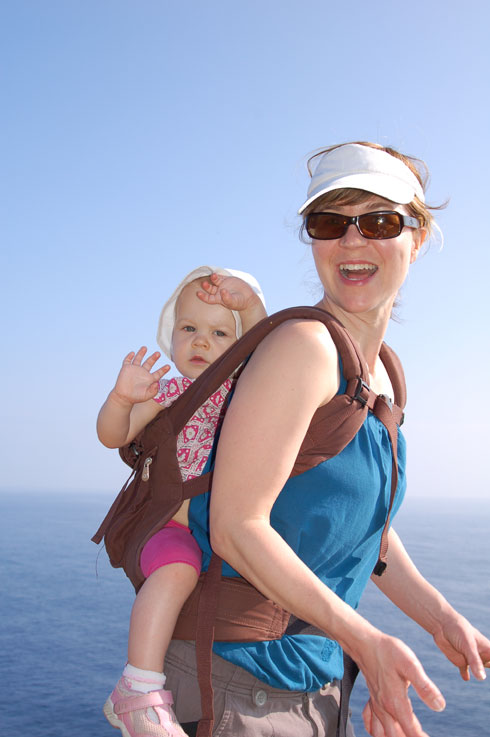 Butterfly signing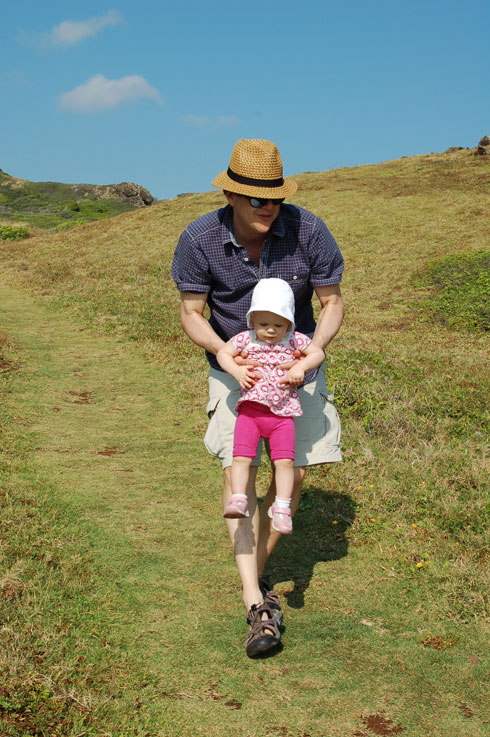 Hike on Maui North Coast trail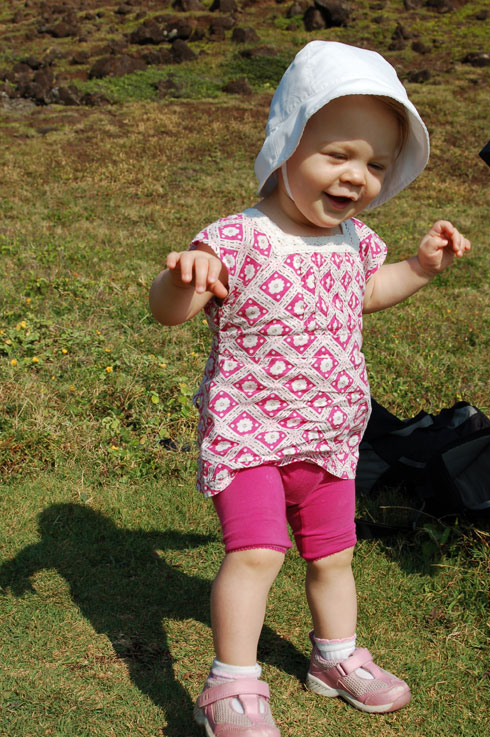 On her own two feet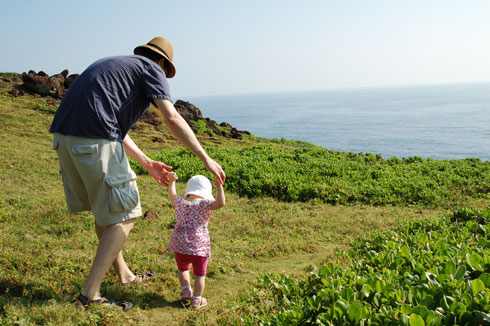 A beautiful place…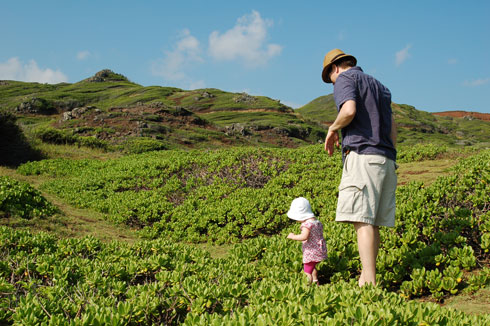 ...to walk with Dad.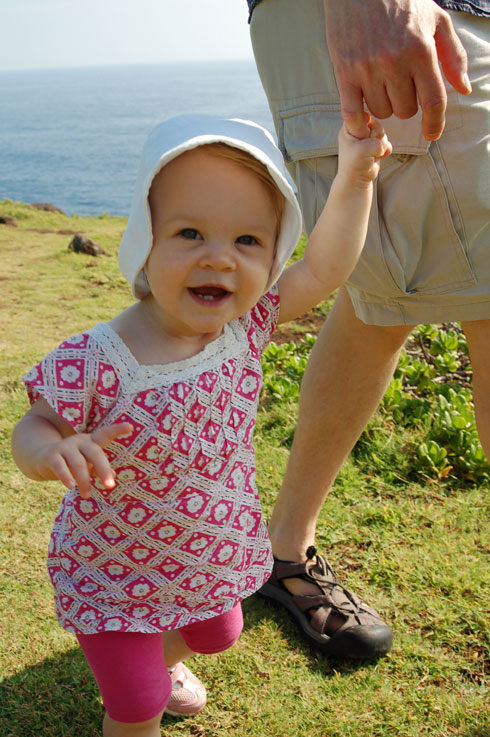 Pinky hold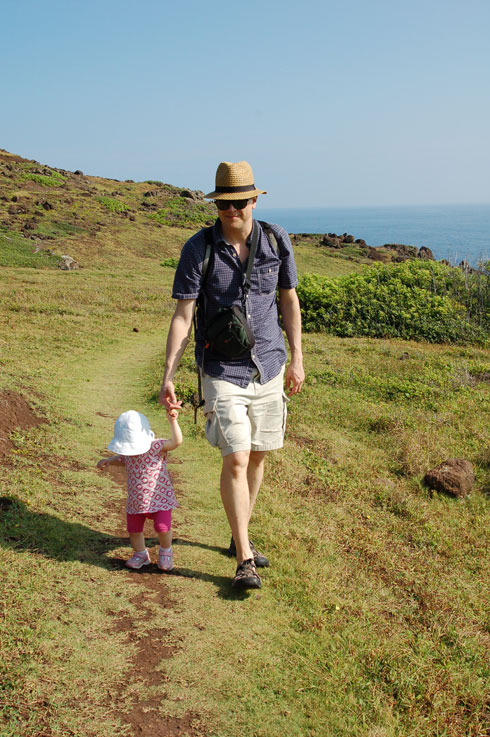 Stay on the right path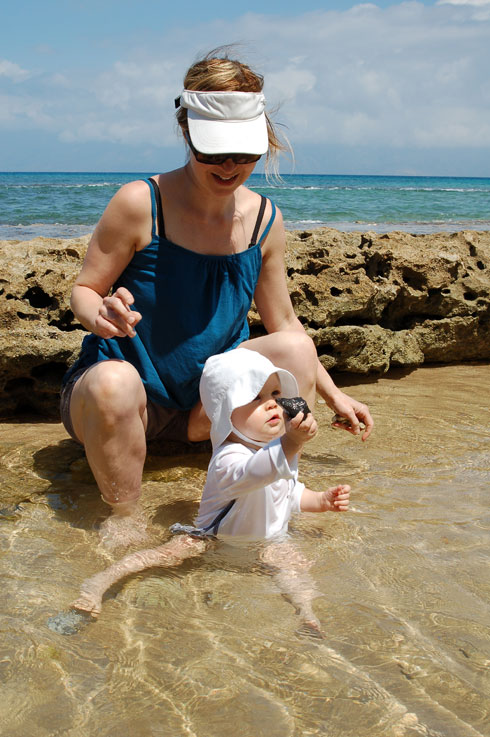 Warm tide pool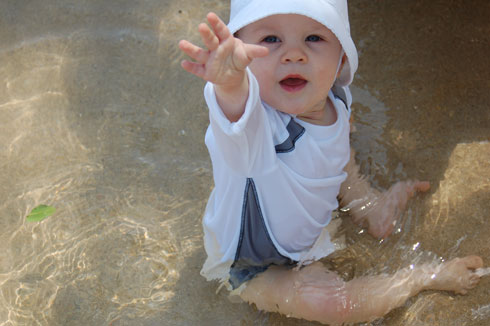 Come in, the water is fine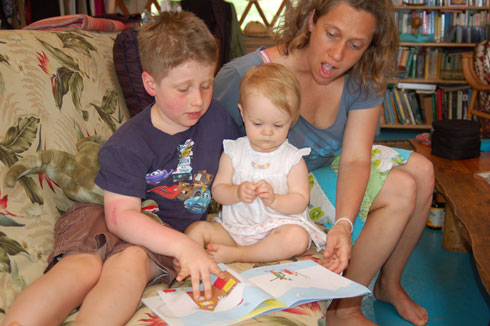 Tobin reads me a book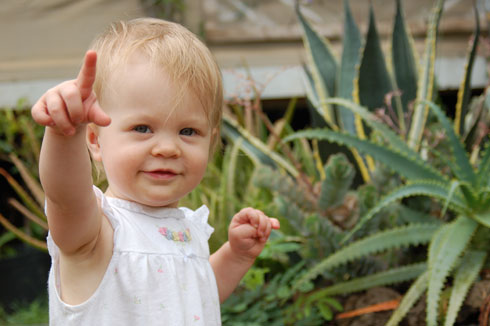 Point it out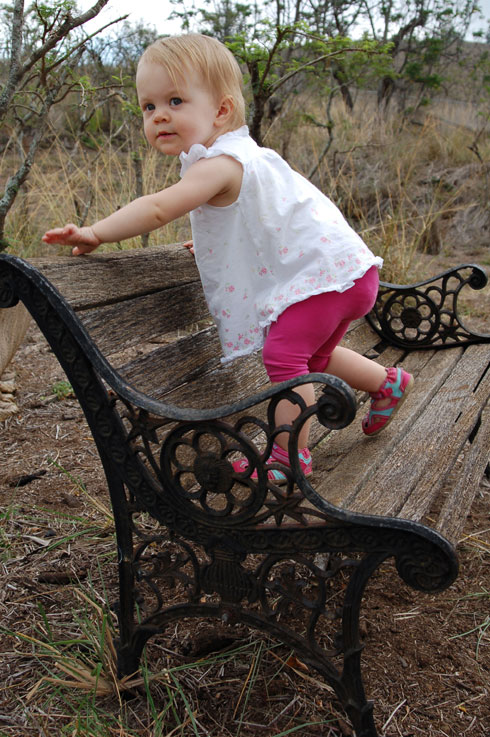 Benchmark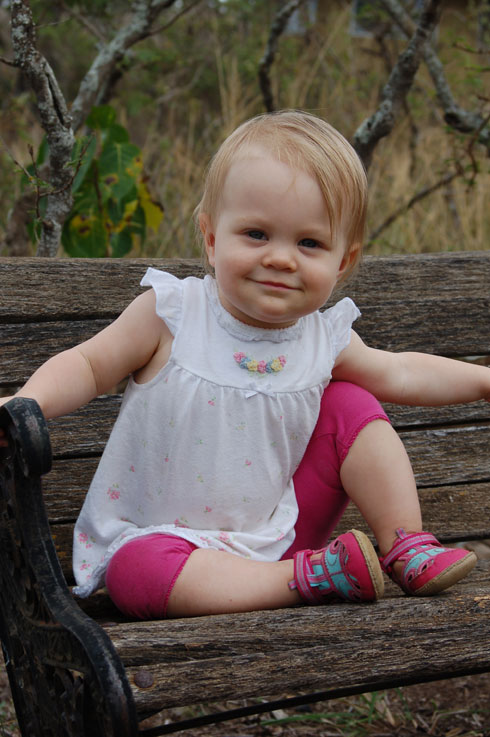 Baby sits for a portrait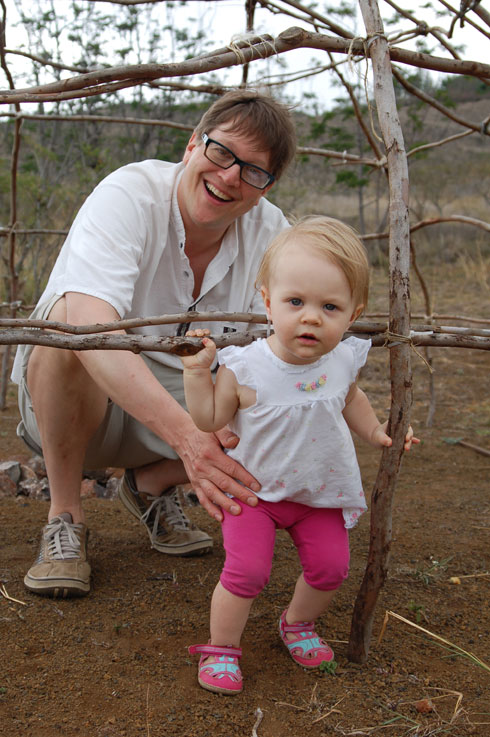 Exploring the sweat lodge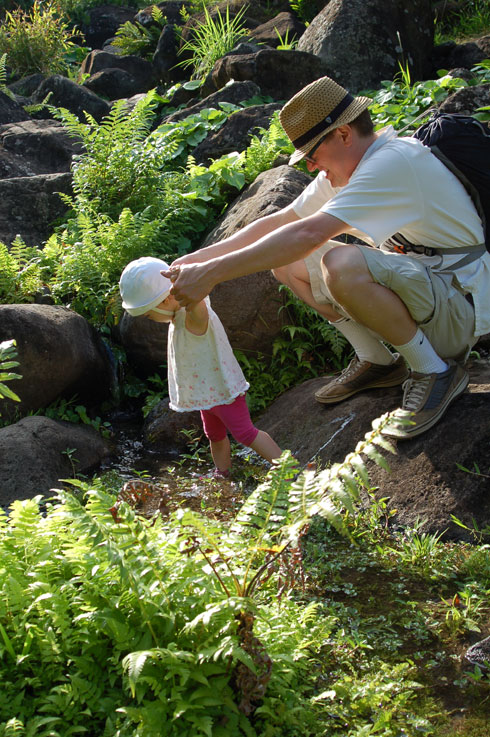 Paradise pools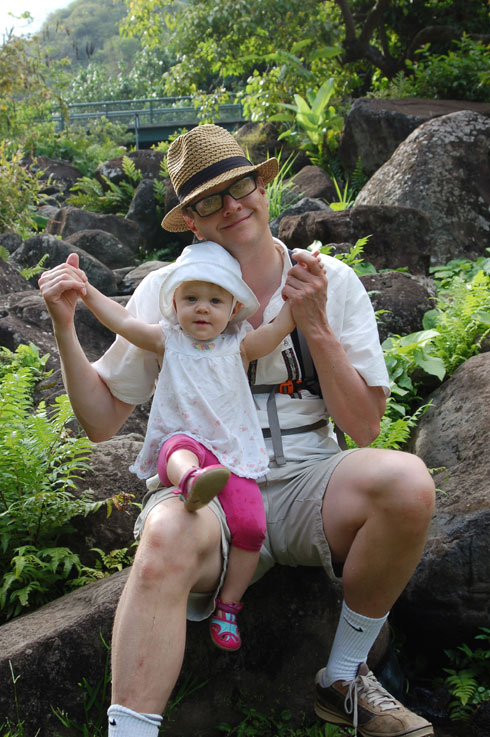 Jungle adventure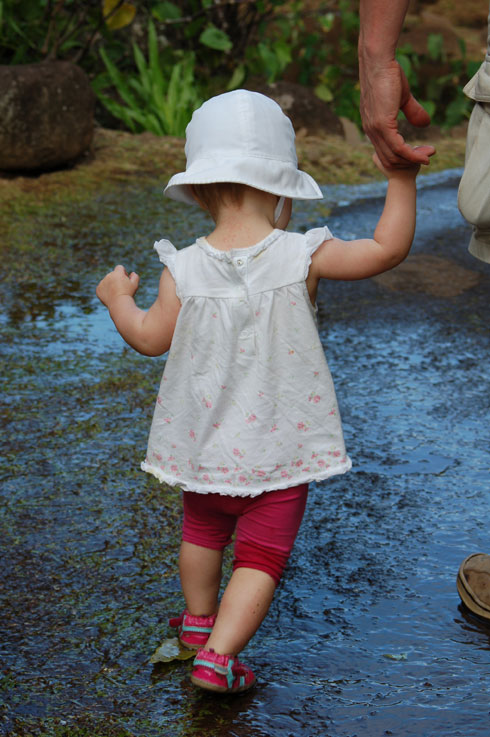 Wet feet splash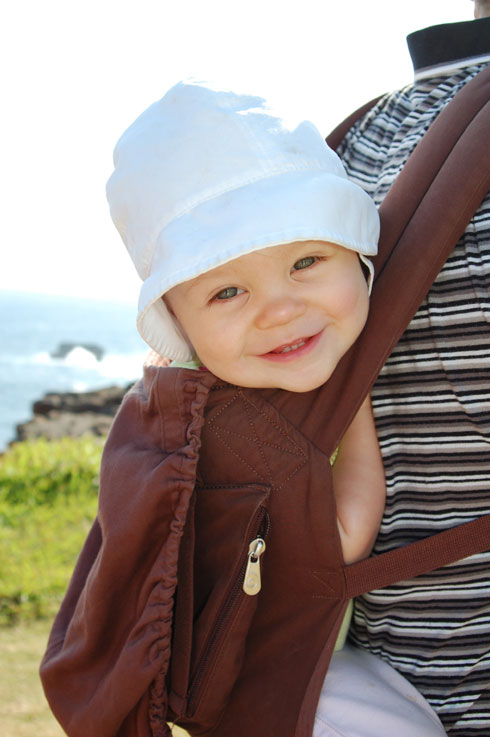 Couldn't be happier
13 Jan 2013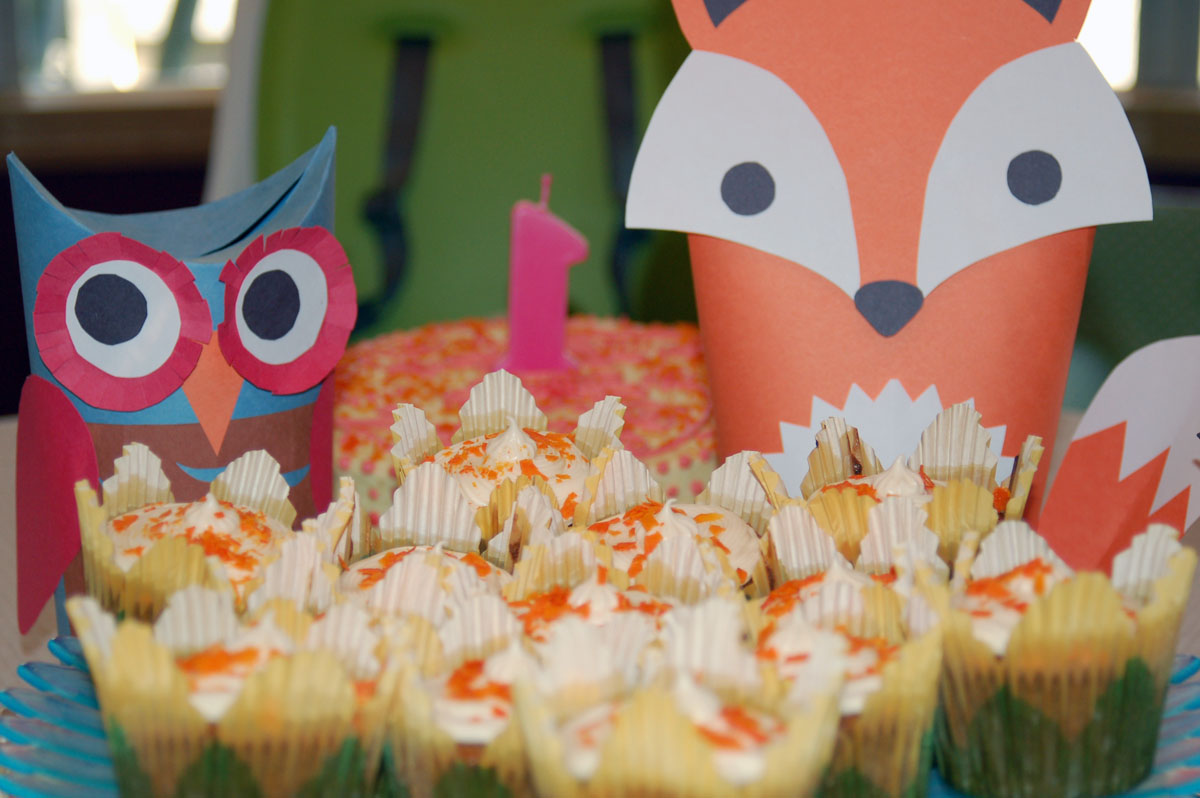 Mom decorated the house with crafty fun.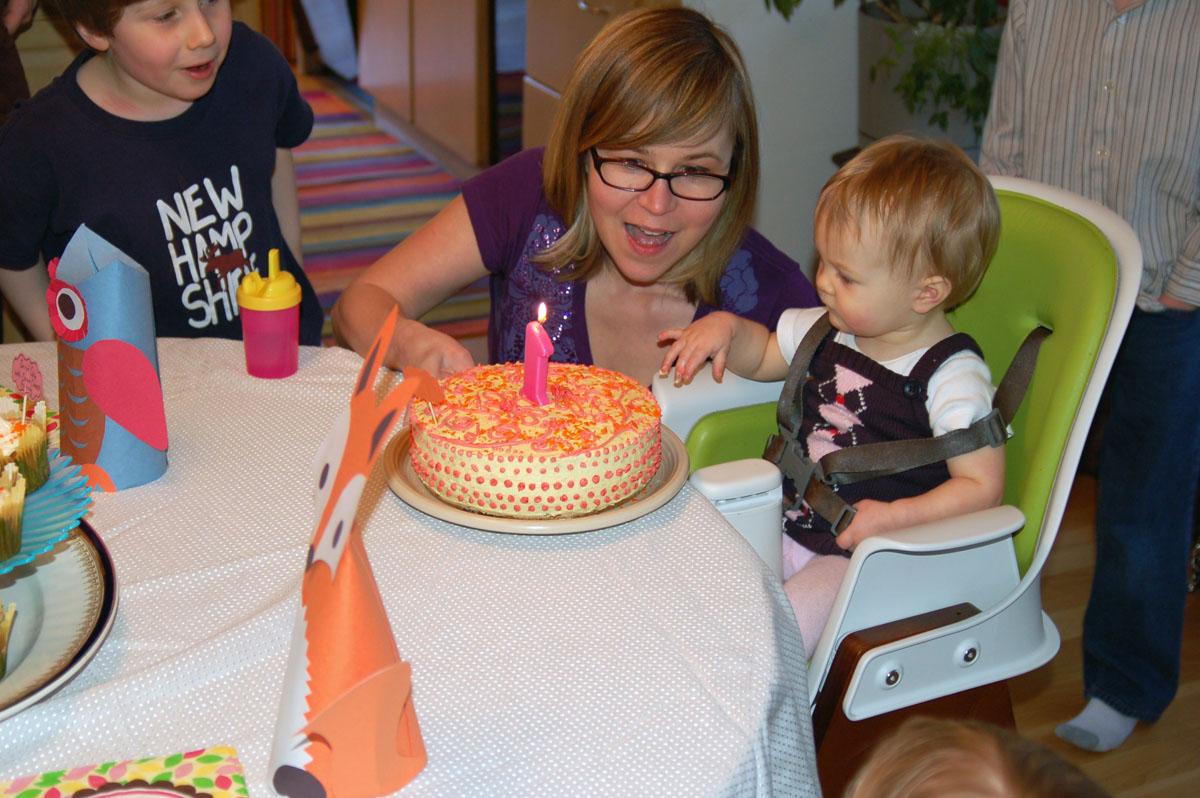 Gluten dairy egg-free smash cake.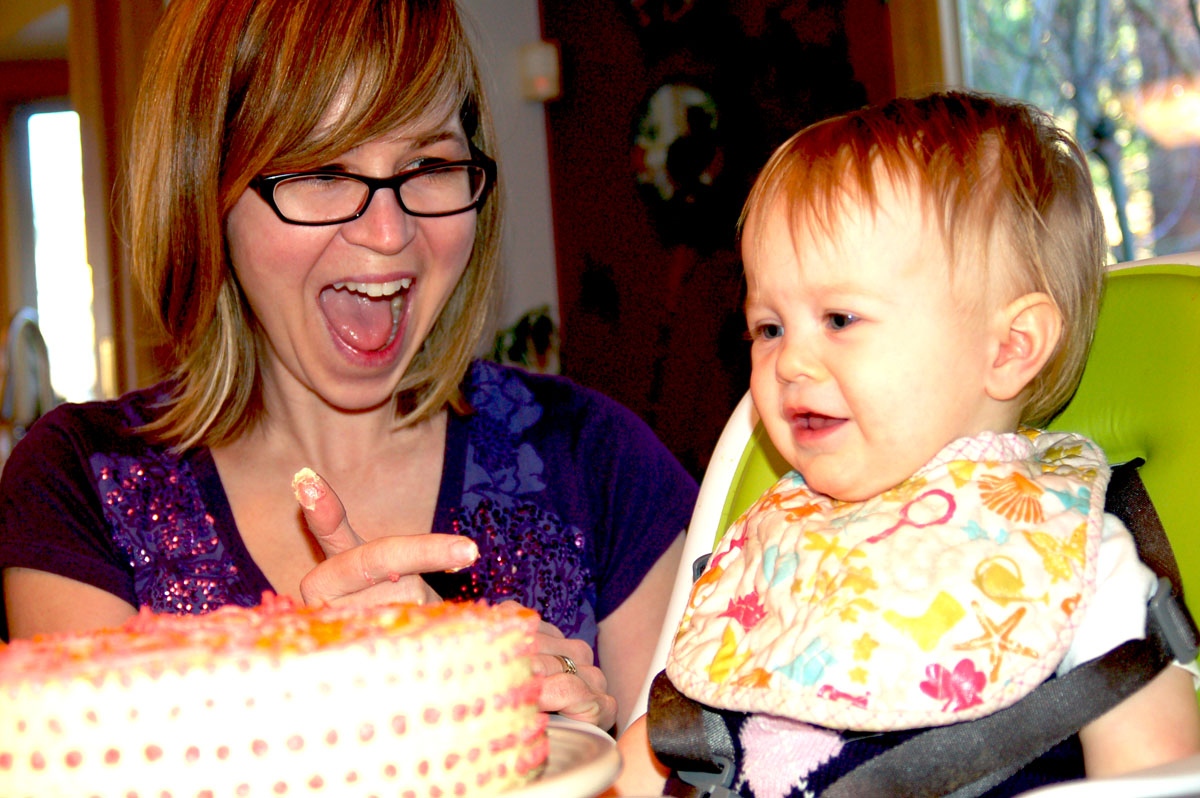 A little overwhelming at first.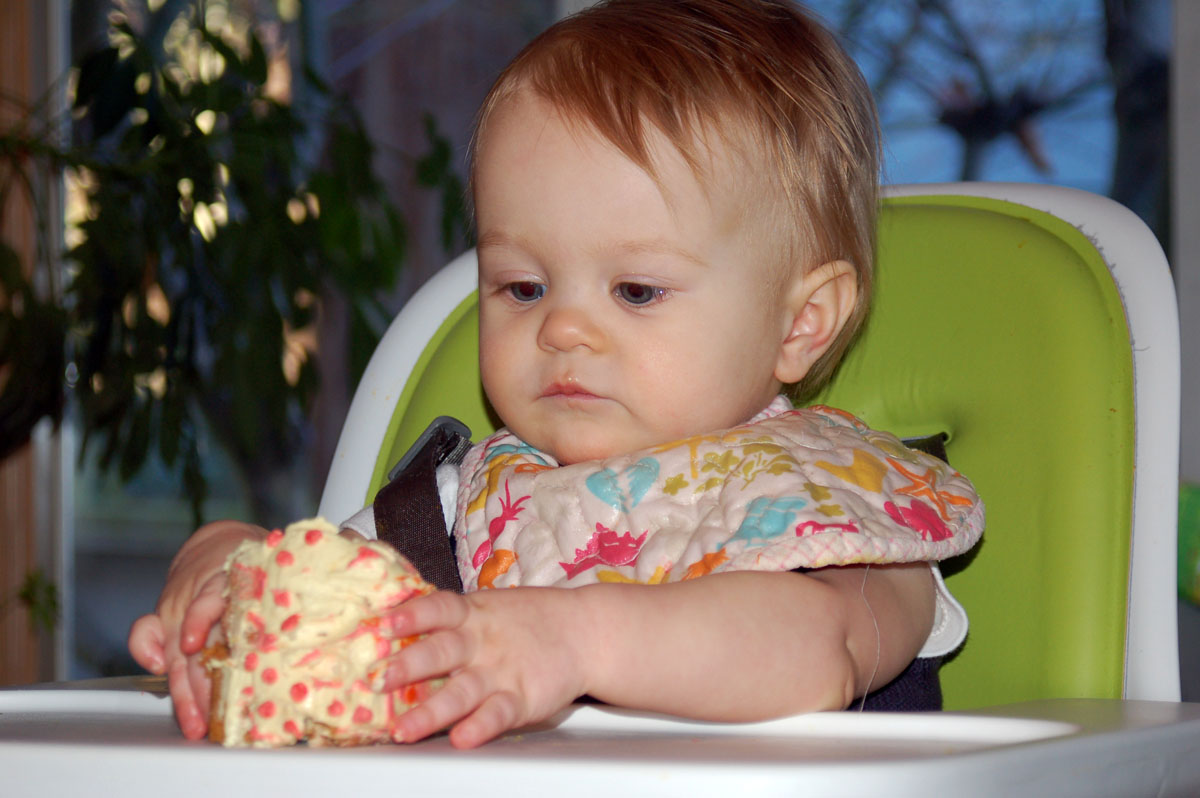 With moderation, I can handle it.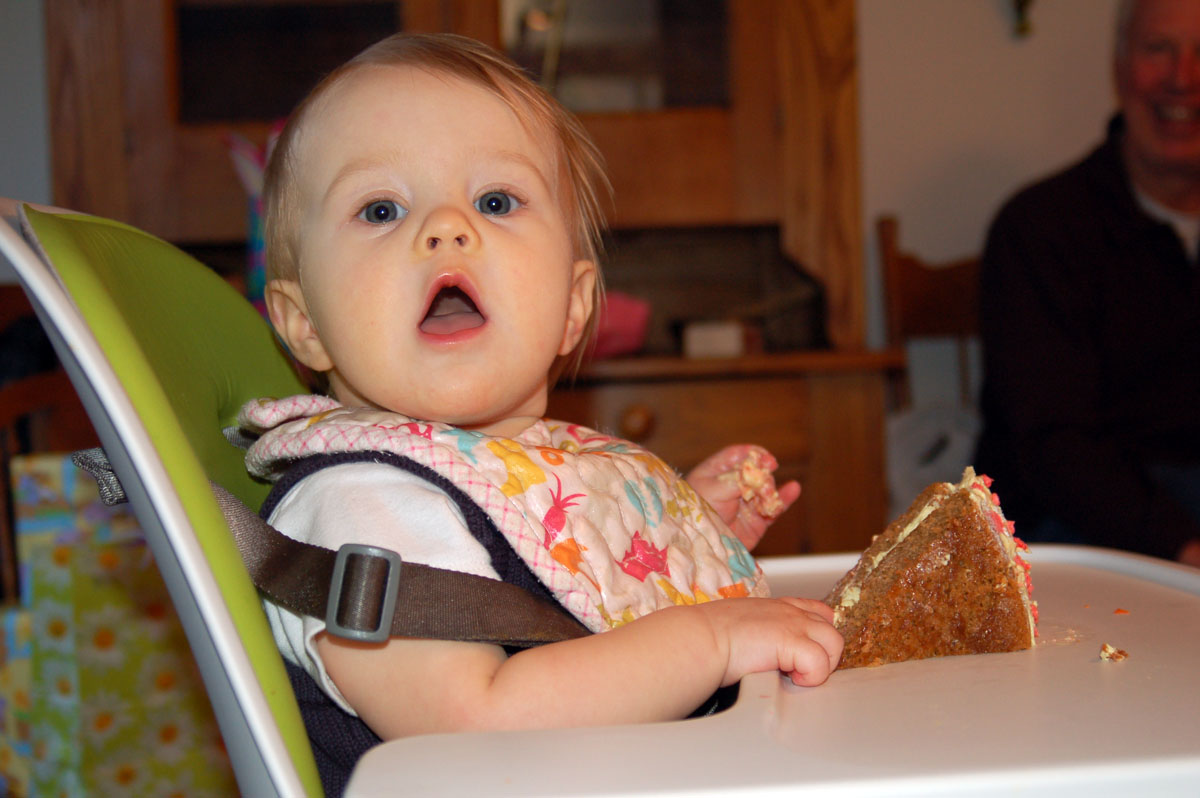 Oh, I get it now.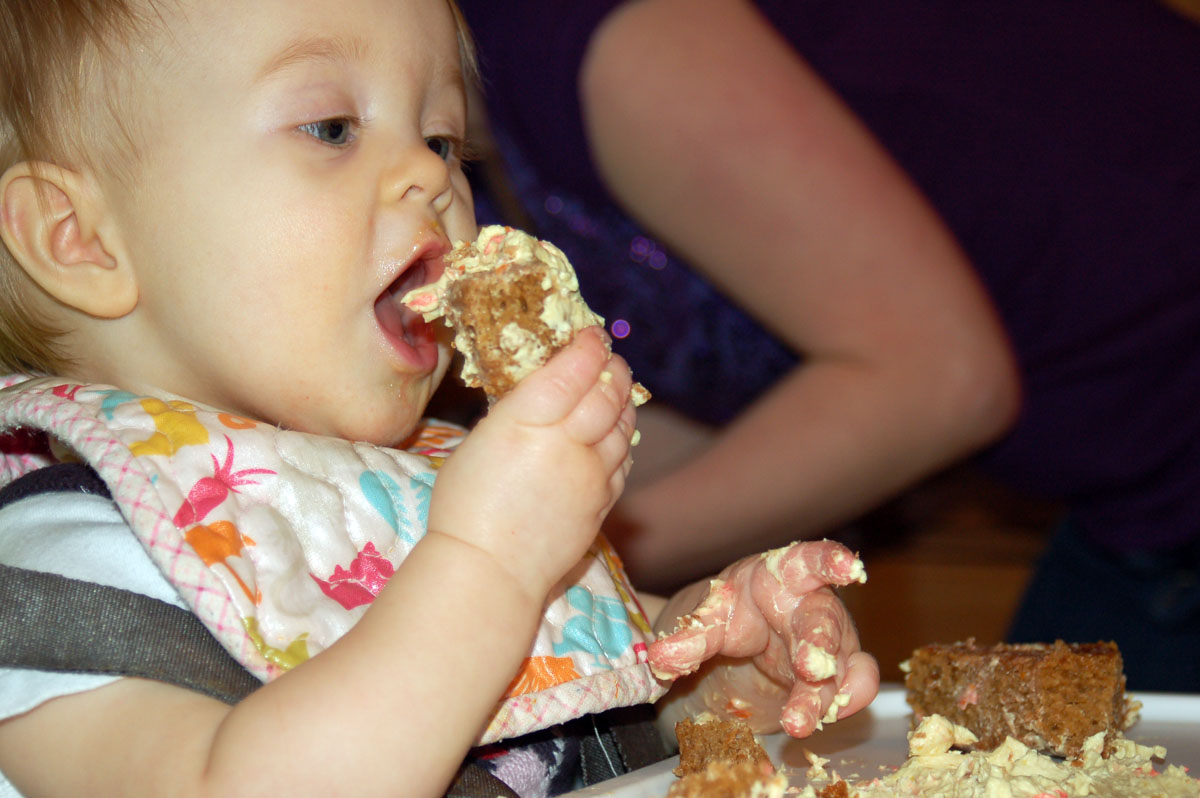 OM NOM NOM!!!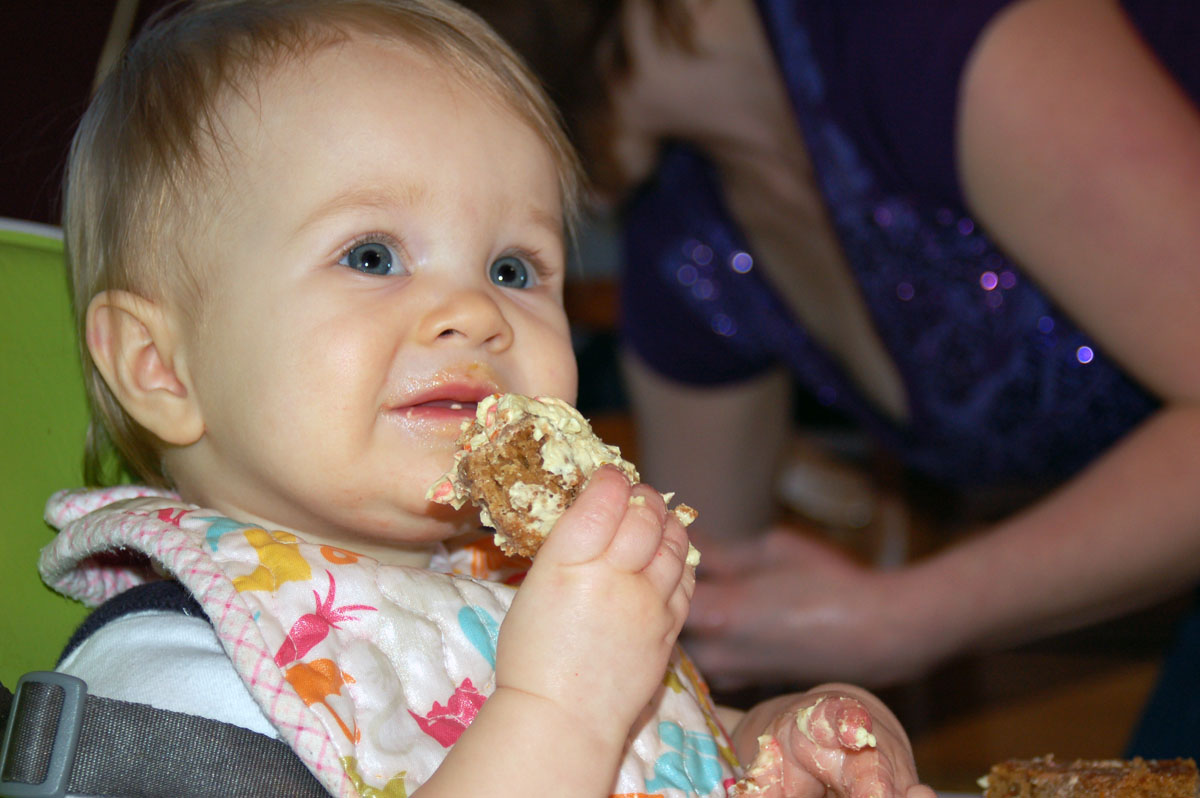 Sugar, gift from the heavens.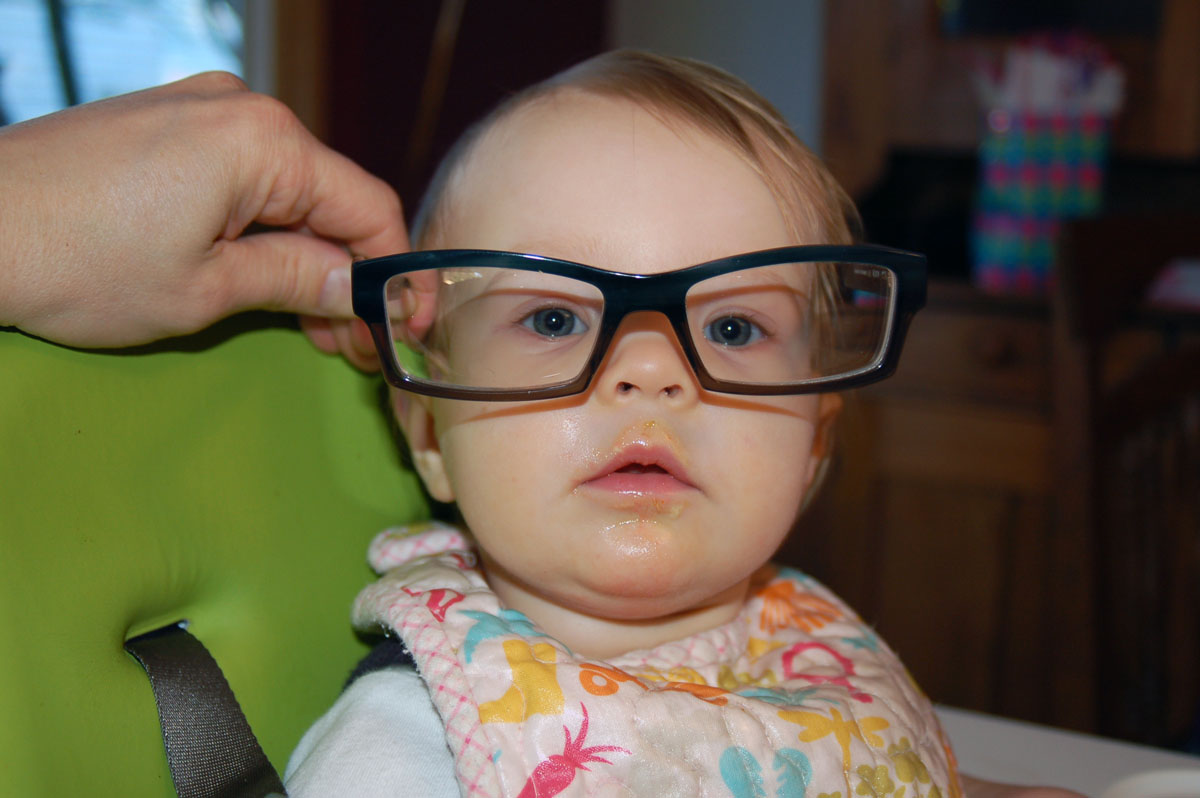 I'm seeing things differently now that I'm one.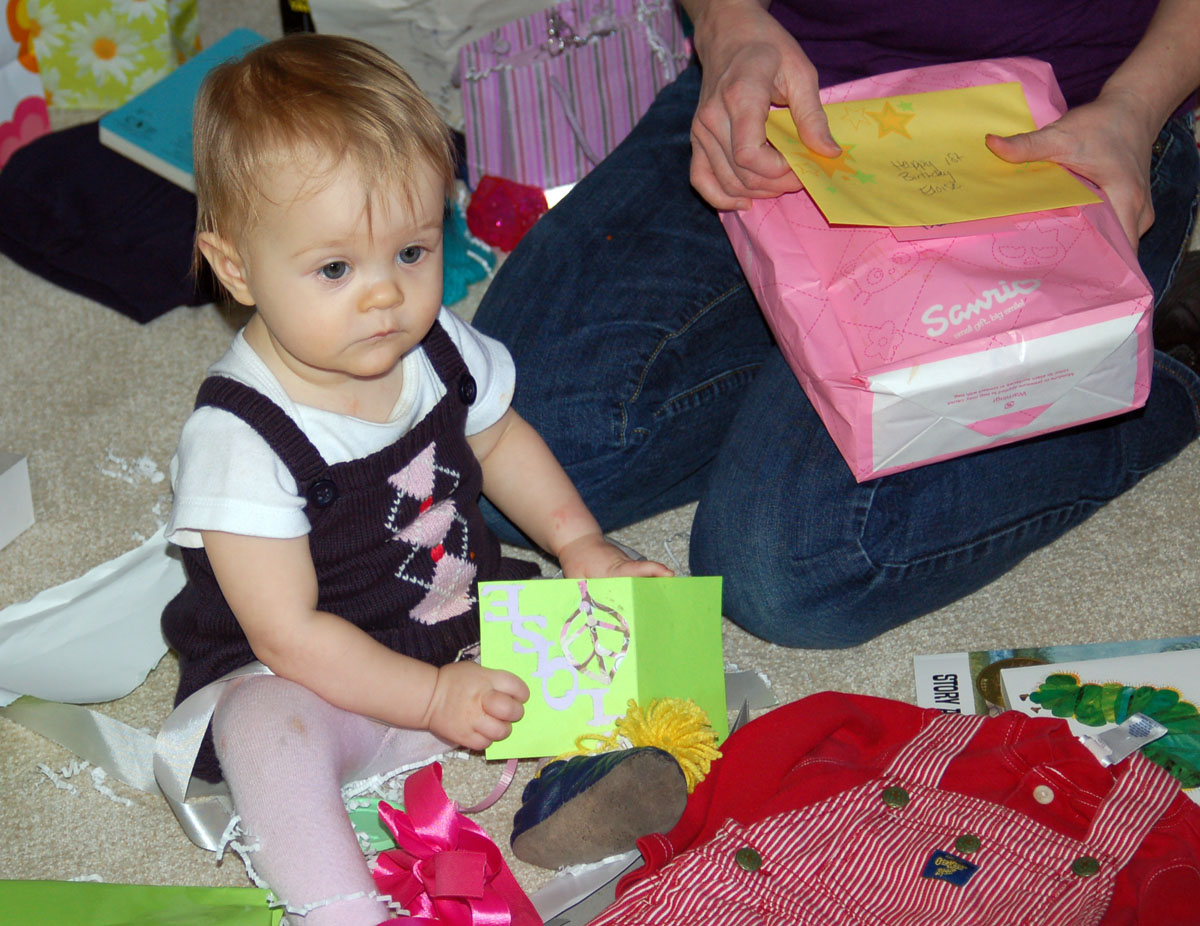 Present pile rocks!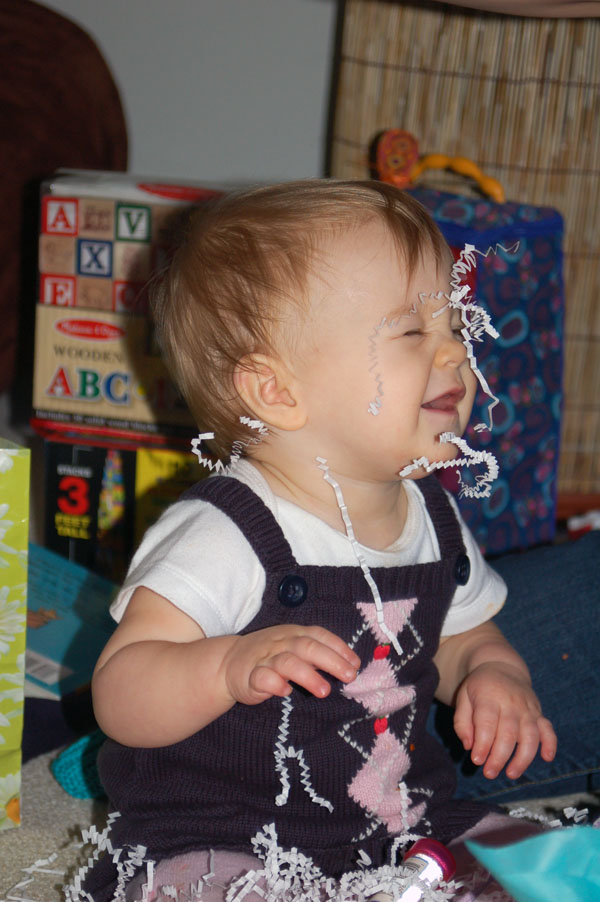 The wrapping paper is the best part.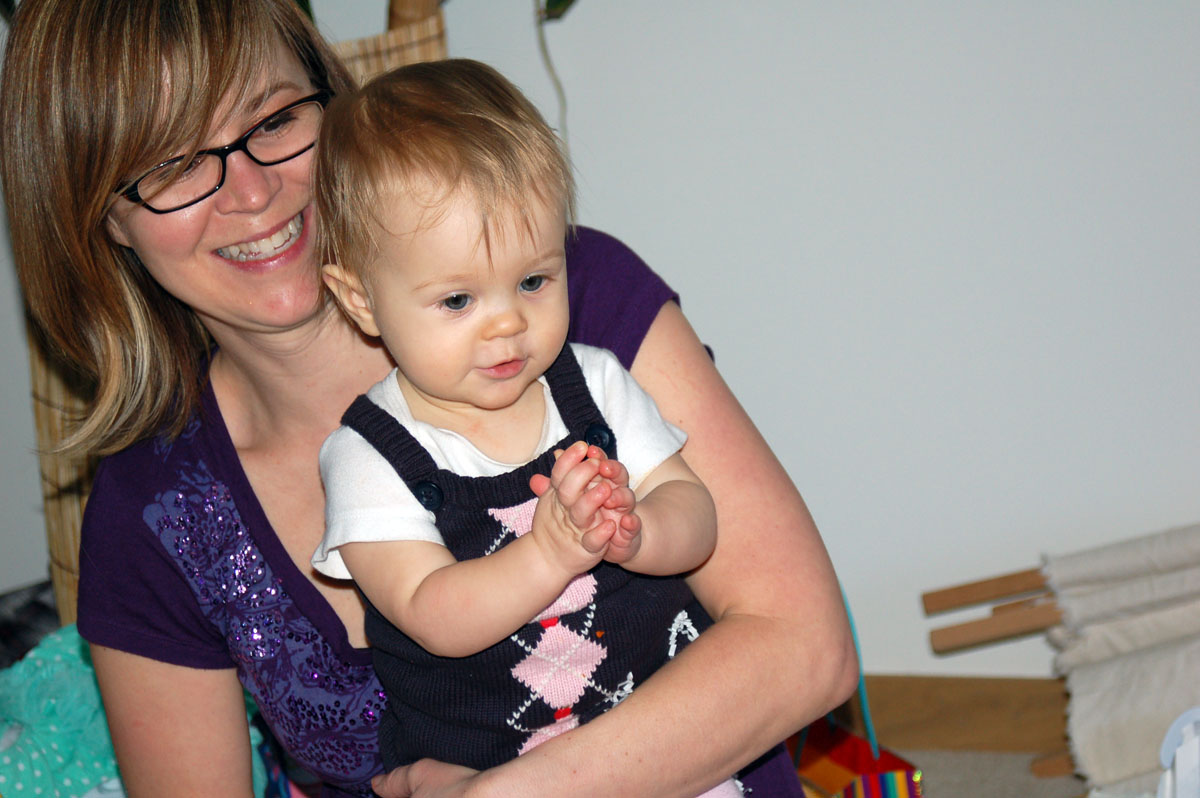 A round of applause!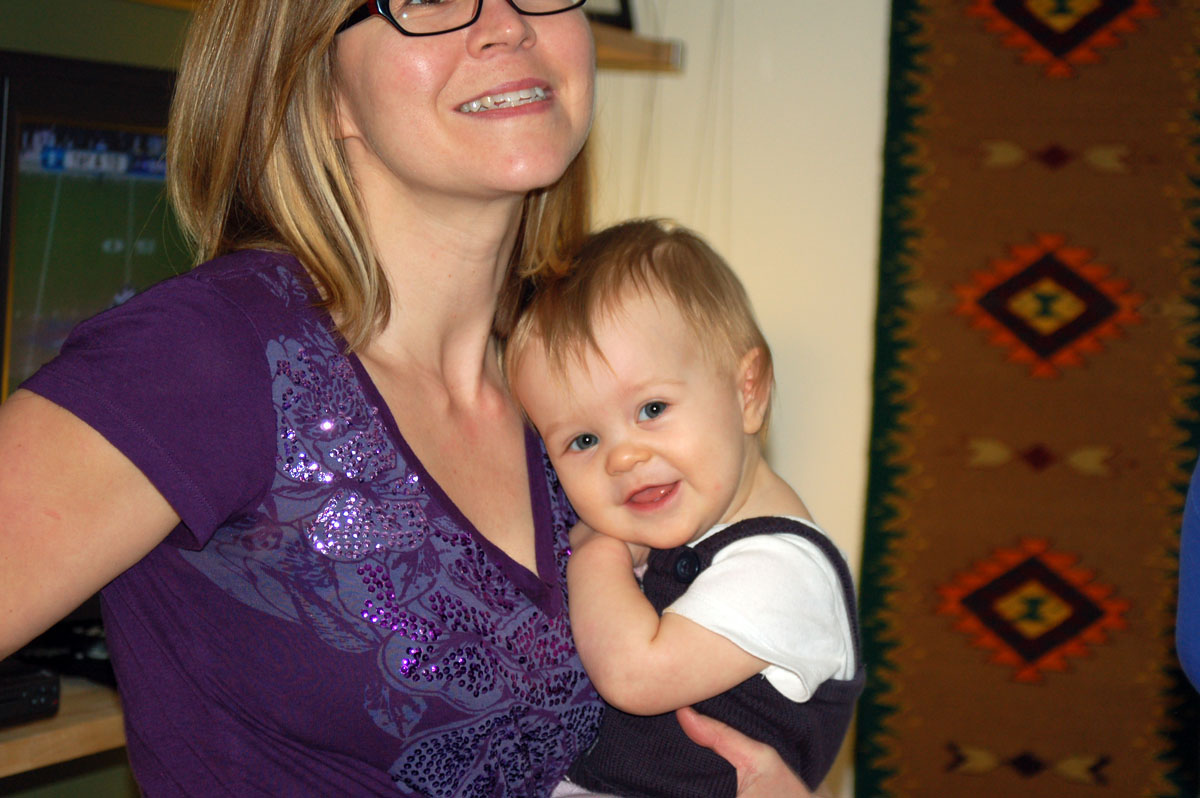 This is one happy baby, one tired and thankful baby.